Tumblr Digest For This Week – 30 Posts That Will Make You Smile
Tumblr is awesome. This quirky social network is something between a networking website and a blog.
And its uniqueness makes it a true treasure cove. You can find real gems there.
People share stories, photos, GIFs, TV shows, links, quips, dumb jokes, smart jokes, Spotify tracks, mp3s, videos, fashion, art, and deep stuff... Tumblr is 540 million different blogs, filled with literally everything you've ever wanted to know about everything.
Founded by David Karp in 2007 and is currently owned by Automattic. Karp had been interested in tumblelogs (short-form blogs, hence the name Tumblr) for some time and was waiting for one of the established blogging platforms to introduce their tumblelogging platforms.
Finally, he grew tired of waiting, and he began working on his own platform with developer Marco Arment.
Tumblr "lets you effortlessly share anything. Post text, photos, quotes, links, music, and videos from your browser, phone, desktop, email, or wherever you happen to be."
Four hundred fifty million users have access to the best stuff online -which is other people's minds and thoughts. Of course, sometimes you may not like what you find there.
One thing is universal for all people – they all think they are intelligent, interesting, and have a good sense of humor. But, unfortunately, many of them are not.
That's why we've gone over the network and chosen 30 of the best ones. Take a look – we know you are going to enjoy them.
1. Weird sitcom. But could be fun...
2. Good thing translation is available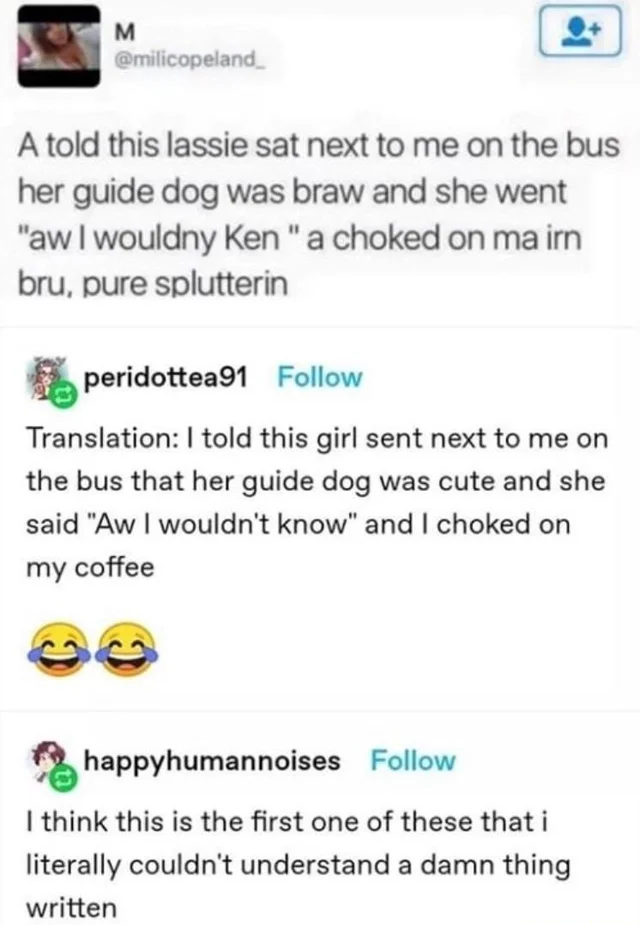 3. Bring them back...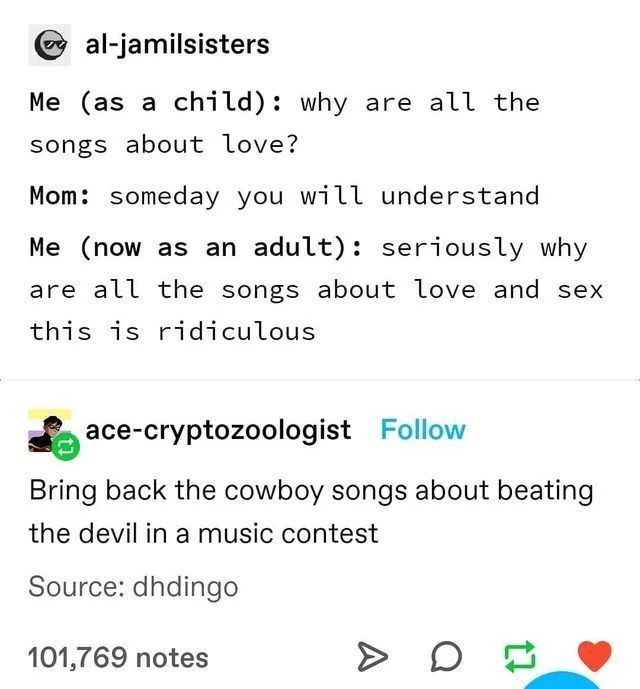 4. We already lost....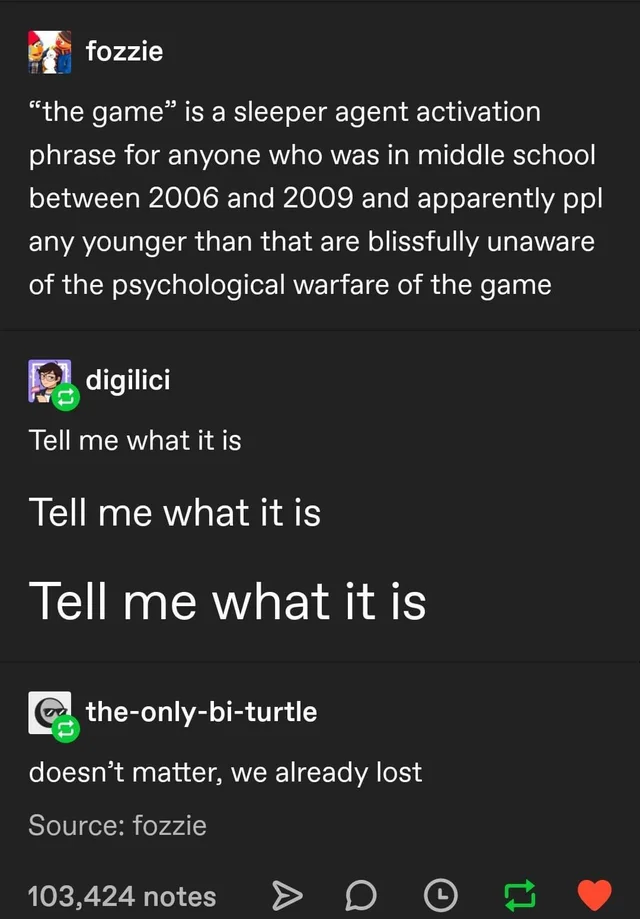 5. Crisis prevented...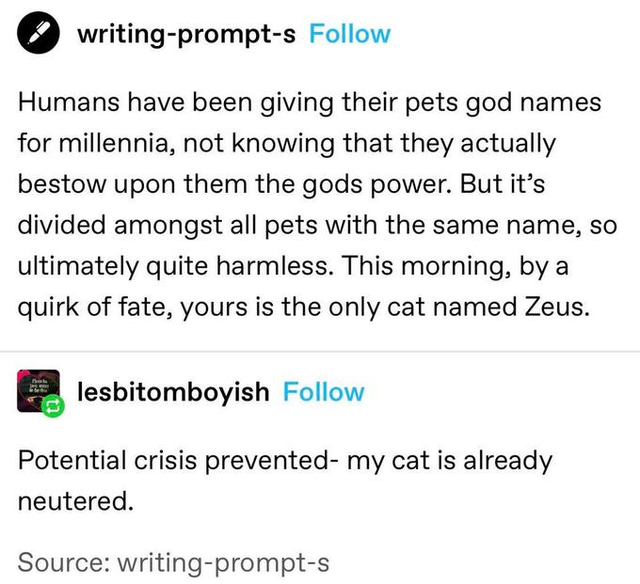 6. You have nice eyes...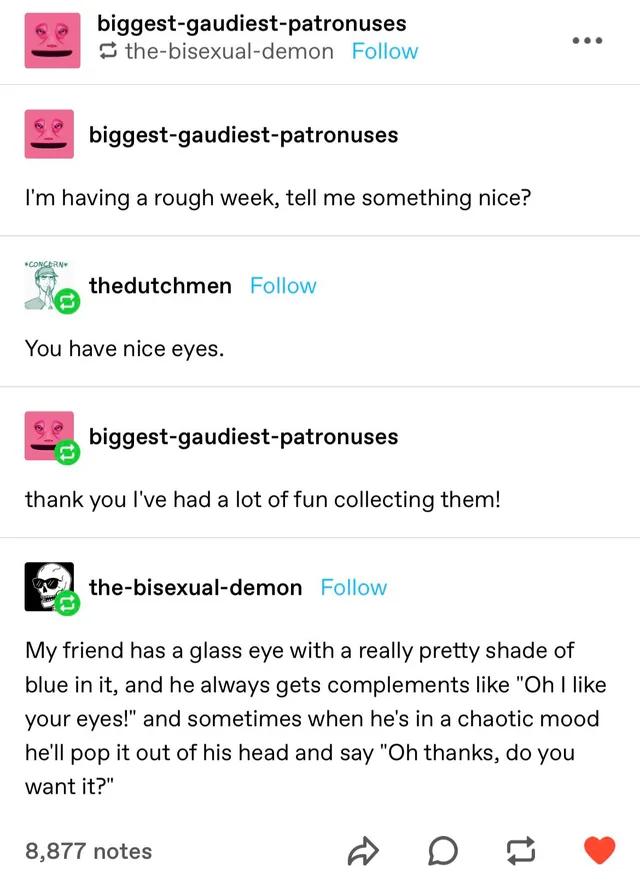 7. At what point?
8. Who is it?
9. Finally - solidarity!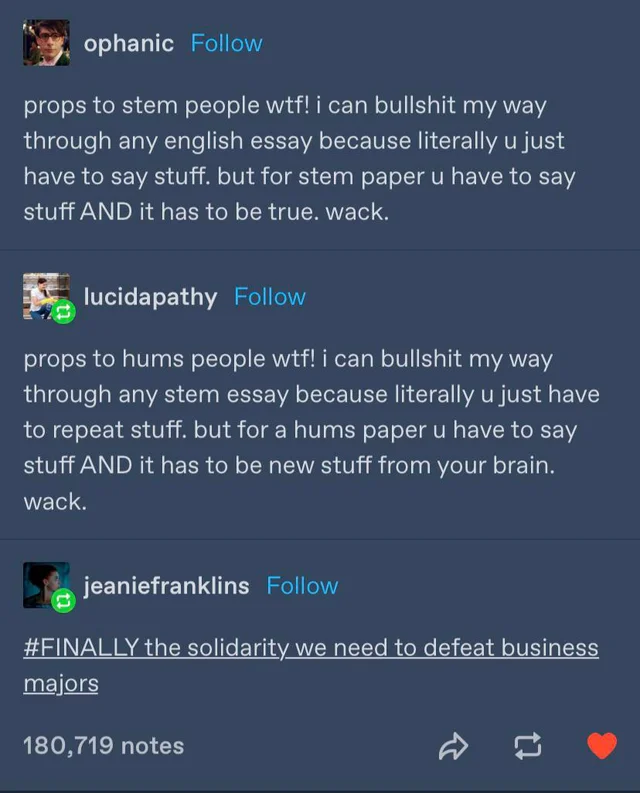 10. First dinner, then dismembering people...
11. Why would they speak Spanish in Spain?

12. Utah is there...
13. This is not math class...
14. Justice for people without Internet!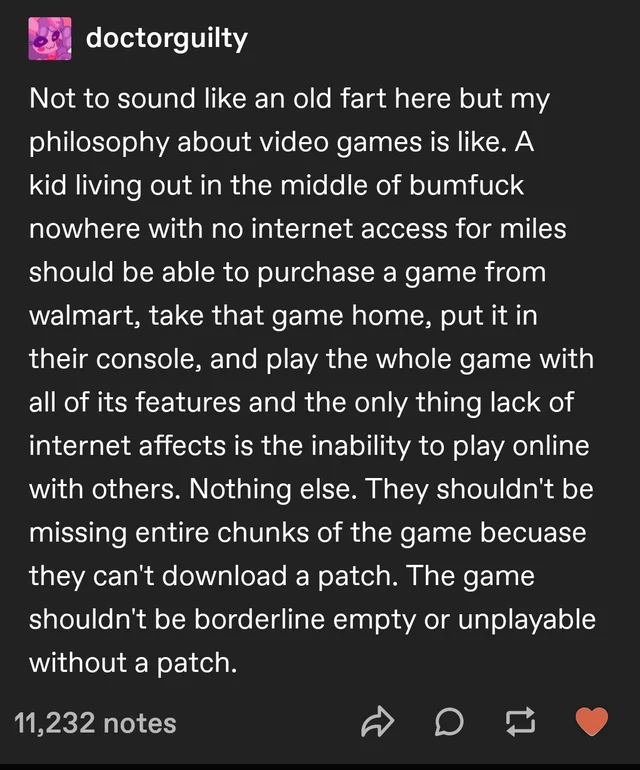 Even though it's relatively young, Tumblr has an interesting history. It was founded in 2007, sold to Yahoo for $1,1 billion, and then suffered a terrible value loss due to some bad decisions made by the management. In the end, it was sold to Automattic, the operator of WordPress, for just $3 million.
15. Lemon is also yellow...
16. You are right...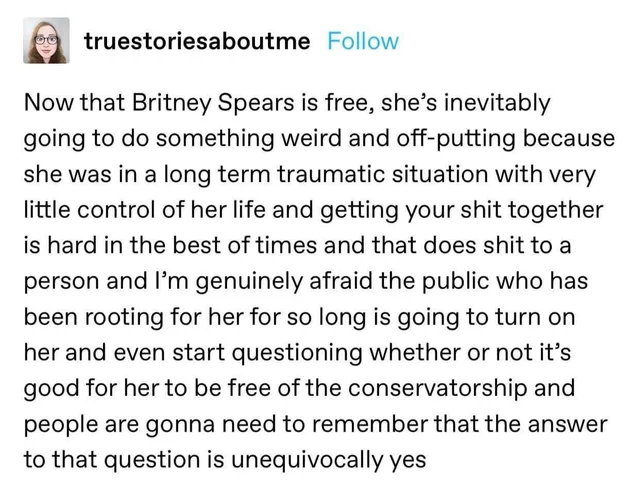 17. Annoying...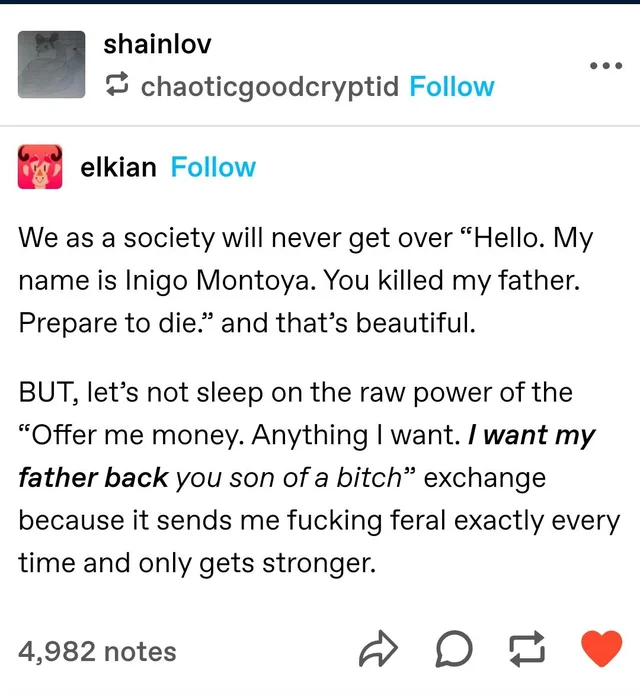 18. Music from Doom...
19. Tasty...
20. Nike and Air Force Ones
21. This is the guy!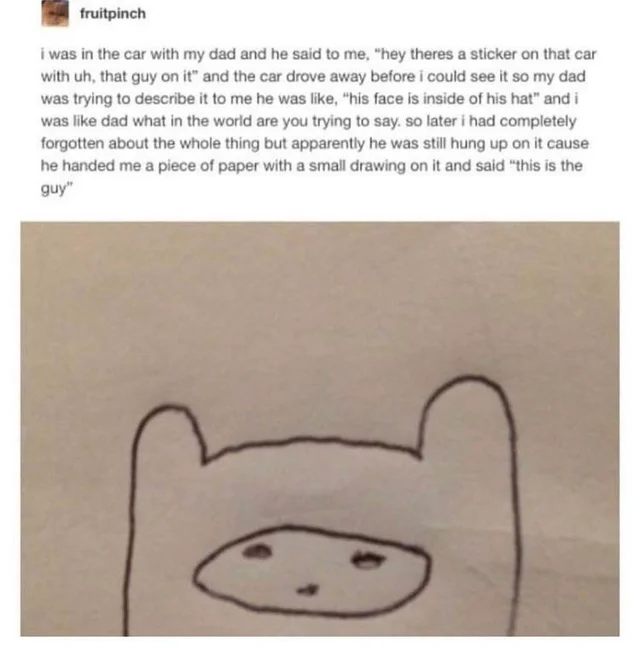 22. Yes, the dark can easily confuse you...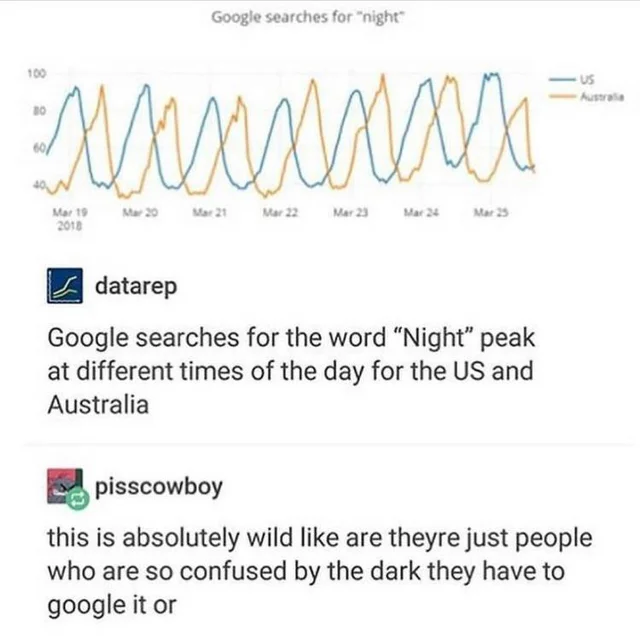 23. That "oh, no" feeling...
24. No need to be dramatic...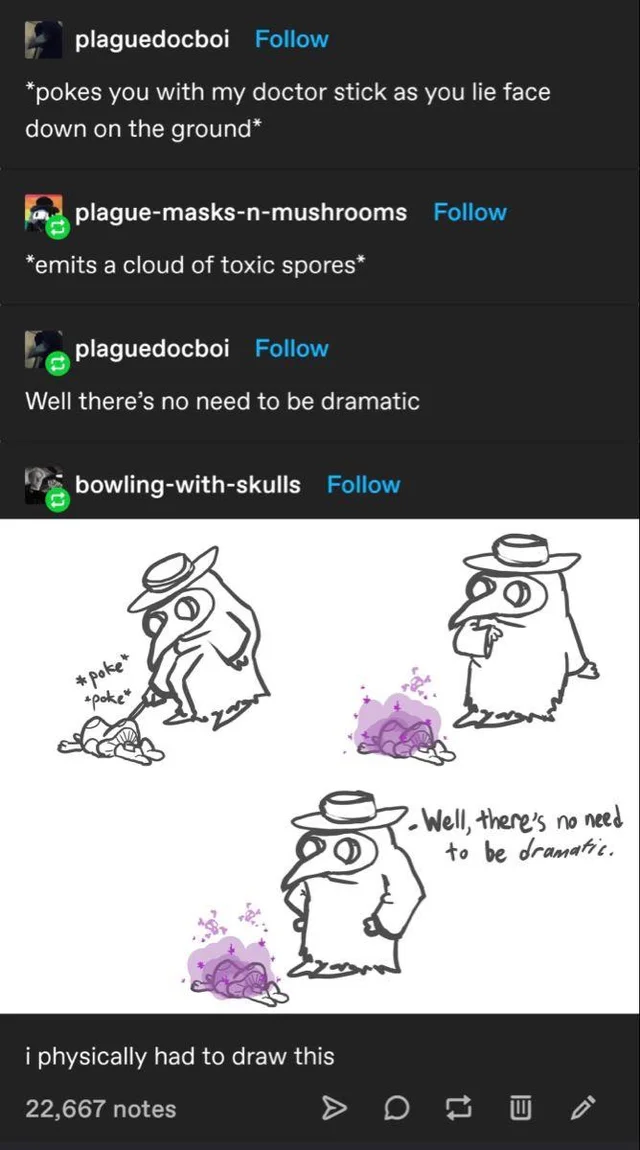 25. No man...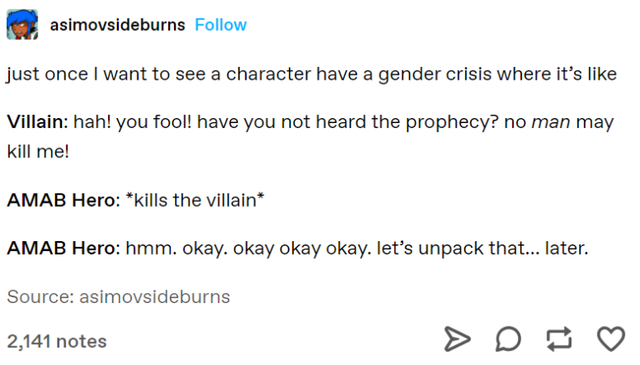 26. 70% of America...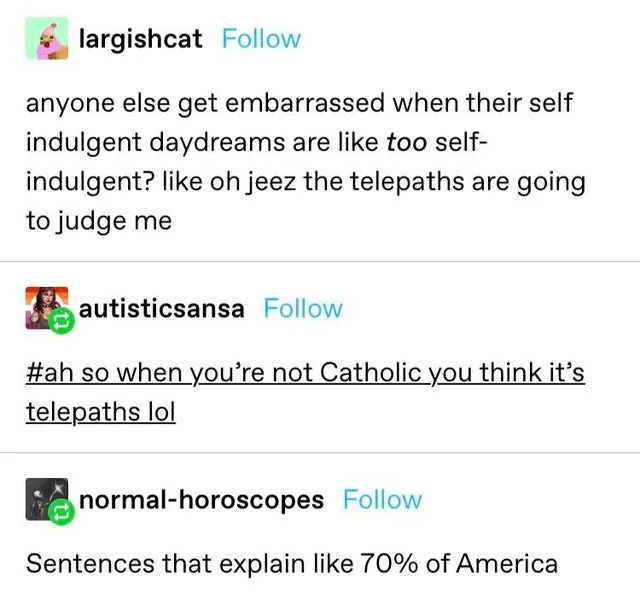 27. Let there be war!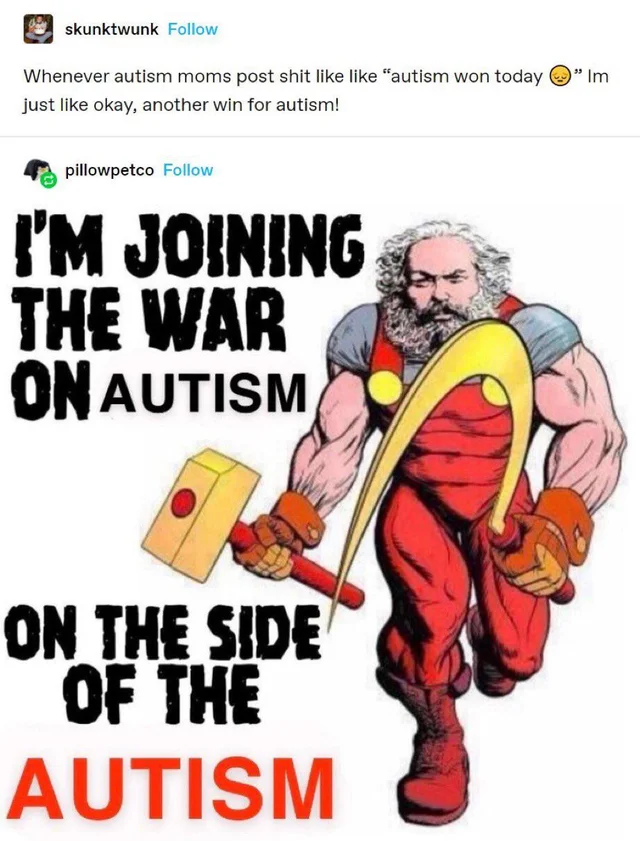 28. Over and out
29. Ah yes, the fun stuff...
30. Nobody cares or understand! We will have a great time!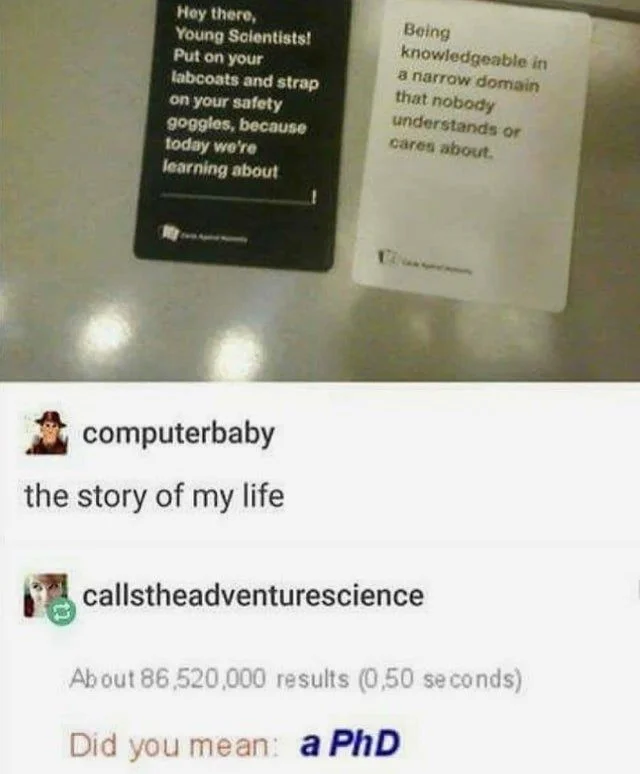 31. Great Gatsby with a steel chair...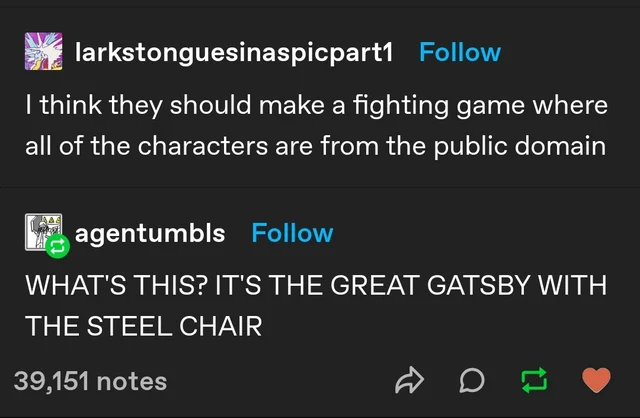 32. Understanding is not agreeing...
33. I most certainly will not...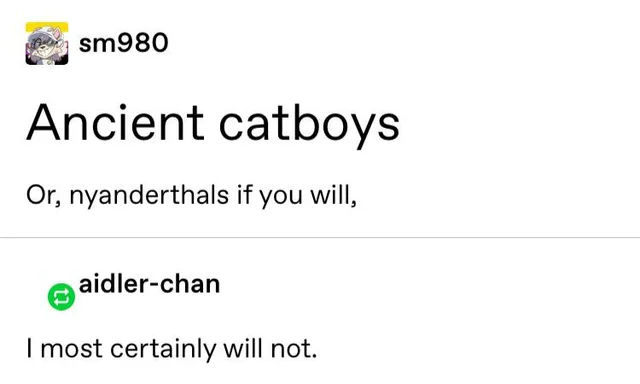 34. Venom and Lilo & Stitch...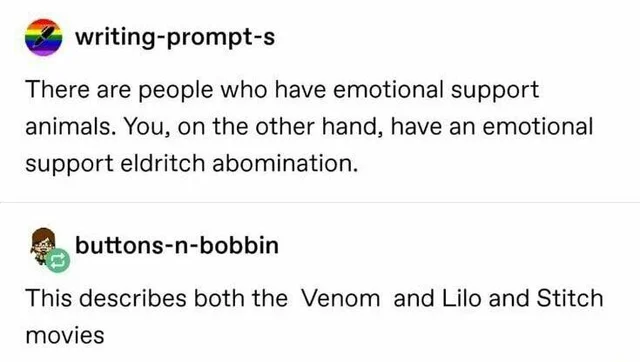 We can't but laugh at the world around us because humor is the best cure. Frankly, if we start to take it seriously, we will go insane. And Tumblr is the best place to find good and intelligent humor that will prove that there is hope for mankind yet.
Unfortunately, our world has started to resemble those bizarre reality shows. Thankfully, we have Tumblr to keep us in check.